"Every traveler has a home of his own, and he learns to appreciate it the more from his wandering."      —Charles Dickens
An old black pickup pulls into the driveway every weekday afternoon and parks in front of the garage.  An old black dog inside the house who's waiting and watching by the floor-length window gets a shot of adrenaline in anticipation.  The homecoming has begun!  Chris exits the pickup, gathers his small red cooler and extraneous sweatshirts, boots, and clothes that are mud-streaked, oil-stained, and grass-smelling and walks slowly toward the house.  If he's dug holes, planted trees, or been on his hands and knees pulling weeds for too many hours of the day, it shows in the limp of his gait.  But pure happiness and joy meets him at the door in a rush and a dozen rubs against his legs.  There is a smile on Chris' face as he sits on the bench, looks at his gray-faced friend, and rubs behind her ears as she wags her tail in contentment.  The three of us then take a walk down the road—Chris and I check in with one another about our day as Tamba checks out the new smells on the old pathway.
It was Homecoming at Saint John's University last weekend.  Aaron and his friends met to eat breakfast in the Reef—the cafeteria on the basement floor of the thick stone walled Quad building.  After a short walk across campus, they entered the pine tree enveloped football stadium where the Johnnies whomped the Auggies in a no-surprise win.  Tailgating, catching up, reminiscing, and sharing a beer and a game of pool rounded out the day.  Chris and I joined Aaron for a hike at Saint John's the next day—it was a beautiful, sunshiny day, and the Maple trees were in spectacular color.  Families, students, and alumni hiked the extensive network of trails, reveling in the magnificence of the place.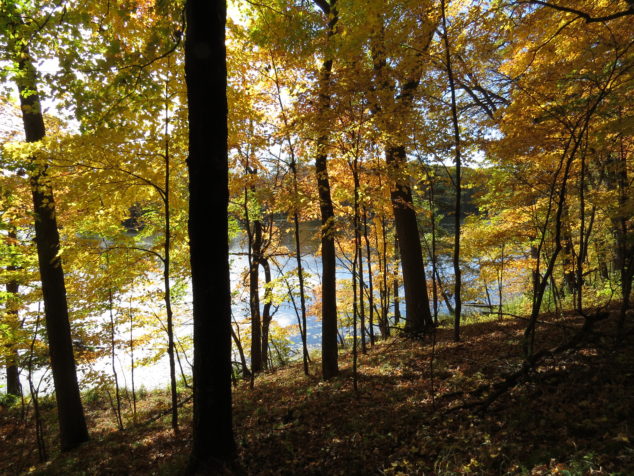 What does a place one wants to come home to offer?  What brings people back 'home?'  Saint John's emphasizes a sense of community and friendship that I witnessed during Aaron's four years there and that has continued in the years since he graduated.  It is a place where you can fall, and there are people there to help you back up.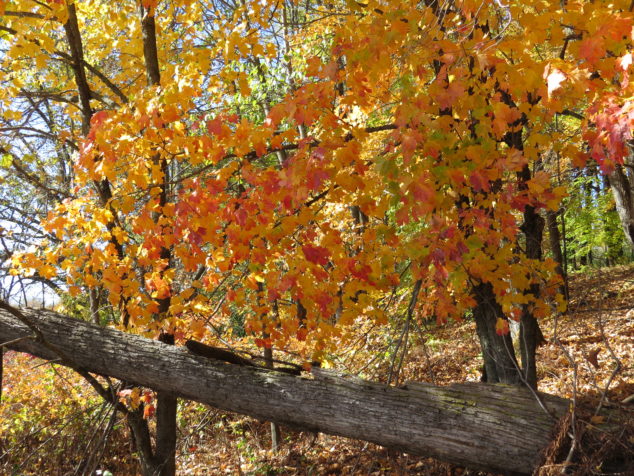 Home is a place of beauty, however you define that.  Saint John's University is surrounded with hundreds of acres of natural beauty—lakes, streams, Maple forests, grasslands, and Oak savannas—and contains historical and modern architecture that awes and inspires.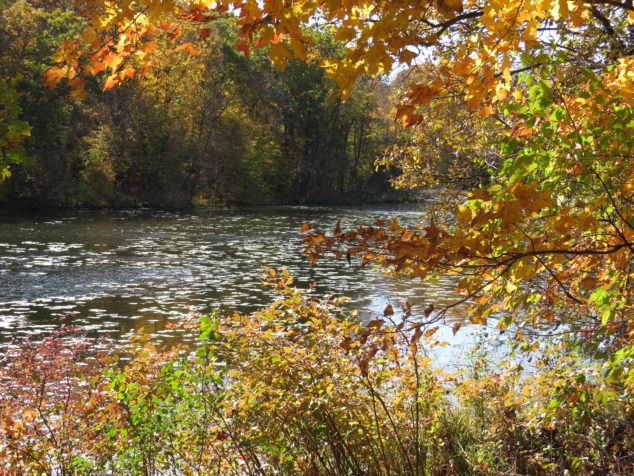 Coming home should be a safe haven in the rough seas of life.  The heart-breaking reality is that many children don't have a safe haven at home; they consider school and their teacher a place and person of safety where they can have food, kind words, and care and help with learning and being.  We never know when we are someone's port in a storm.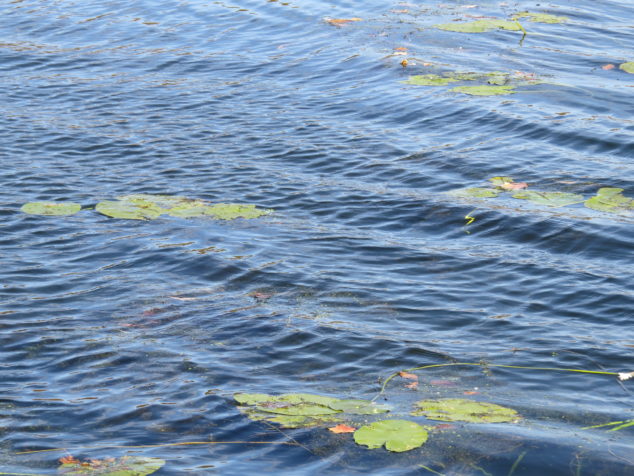 Home lets us be who we are with no pretenses, embraces us no matter our size, color, mistakes, or shortcomings.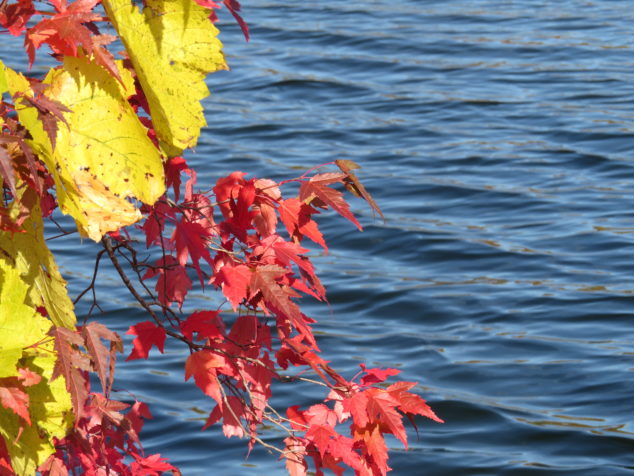 Home is a place to hang out, to get close, to have a conversation, to hold one another accountable, to soak up the good things in life and to deal with the bad.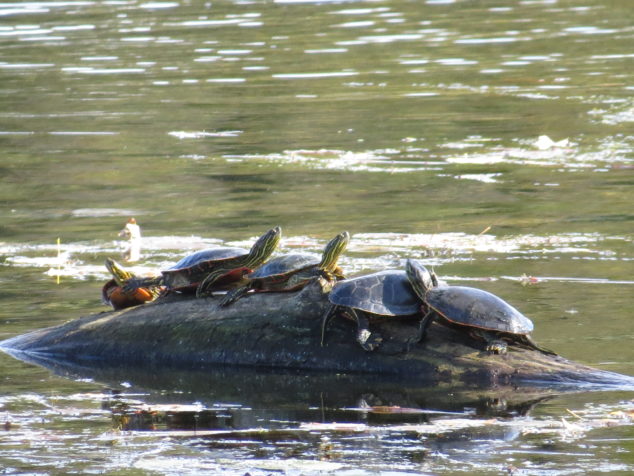 Home is a place of encouragement when a task is daunting, when we wonder how the heck we're going to climb this next hurdle, when the steps are right in front of our faces but we are unable to navigate them for whatever reason.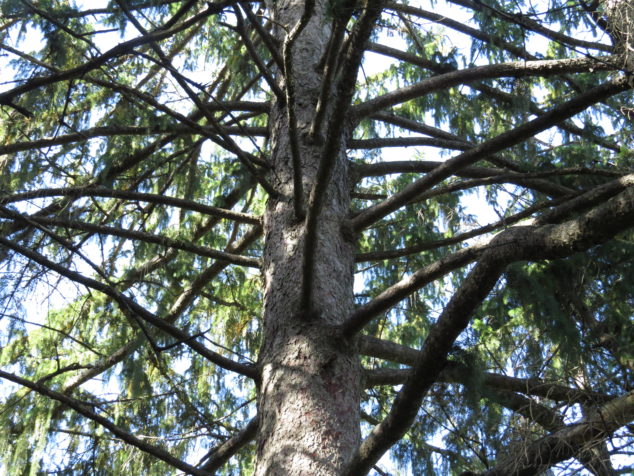 Home is a place of growth and learning where books and experiments, chores and hands-on doing, creativity, mistakes and solving problems of every kind are used daily.  We learn, we grow, we shed our old ways and constantly become new creatures.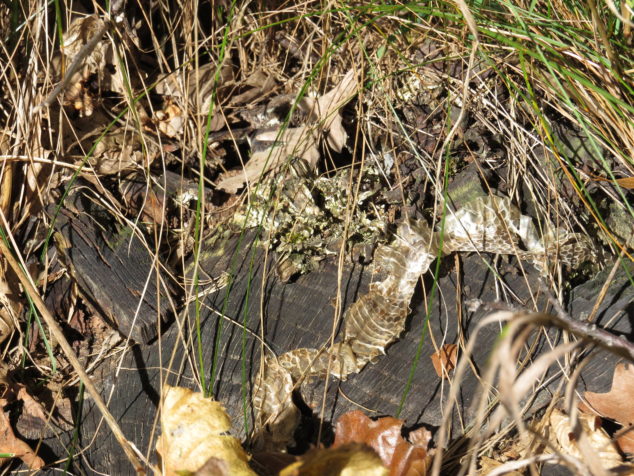 Home is a place that helps us out of the muck, that throws us a rope when we're stuck, that will wade into the mess we find ourselves in, pull our boot out of the mud, and help us back to shore.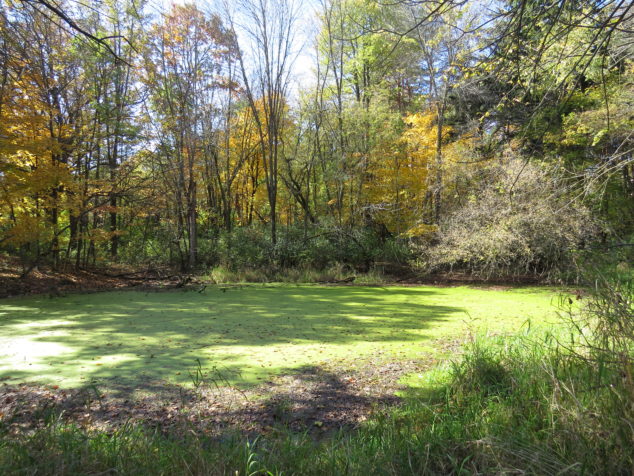 Home is where all the paths of life lead back to—often we lose our way and wander through the trees.  We get confused about what direction we're going and whether it's the right way.  We get scared of what's to come because of the dark nights that have come before.  But always, the Light of home is calling us forward through the shadows.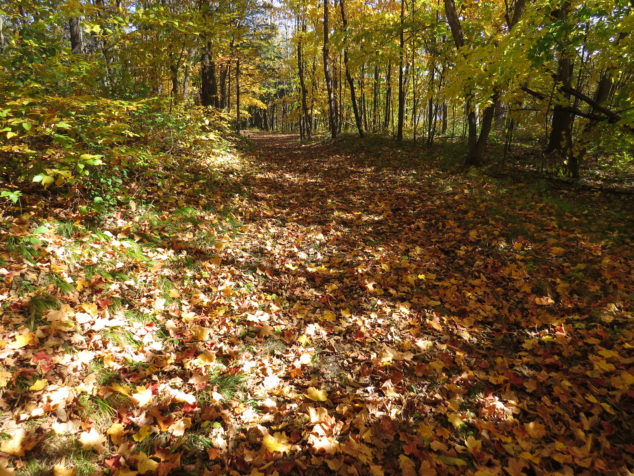 For Aaron, homecoming at Saint John's was fun and nostalgic, satisfying and bittersweet (Jake, you were missed!)  For Tamba, Chris' daily homecoming is a time to celebrate with joy and contentment.  So what does a place or person offer that one wants to come home to?  Safety in all realms, acceptance of who we are, beauty for the eyes and soul, responsibility of internal and external dynamics, help when we need it, a culture of learning and growth, and fun, happiness, contentment, and joy!  Home is the place we return to, it is the people we can count on, it is the God who sustains us, it is the path we travel on the journey back to ourselves.  Home is truly where our hearts are, where we know beyond a shadow of a doubt that we matter.