She was a listener from a very young age.  Her large brown eyes and beautiful, expressive face shone with excitement, cast woeful sadness, or conveyed a myriad of other emotions, all without the use of words.  In fact, she didn't talk much at all early in life, even when I knew she knew how to do it.  Her older sister was a words person at a young age, and with her caring, intuitive spirit, she 'interpreted' for Anna.  It was apparent that Anna allowed it—she would look at Emily to answer, and I could see the approval in her eyes when Emily got it right.  I was never worried; I knew she would talk when she was ready.  And she did.  It was soon evident that she was an articulate auditory learner—she would be playing on the floor with toys and suddenly sing a complete jingle that she had heard on tv.  All of our kids were exposed to music from birth—classical music, fun Raffi songs, cultural songs and lullabies, my singing songs at bedtime, interactive song/story tapes and books (remember Abiyoyo?), along with the Emmylou and CCR records in our collection.  Anna showed a special affinity for all music and instruments—she loved the toy piano passed down from the cousins, she taught Aaron how to play the toy xylophone, we bought her a beautiful wooden zither for Christmas, and she would play songs for us—and this was all before she started school.
How do we become the persons we are born to be?  How do all creations end up where they are in order to do the work they are intended to do?
Why do the gold-leaved Cottonwoods and Willows prefer to grow with their roots near water instead of on an arid hilltop?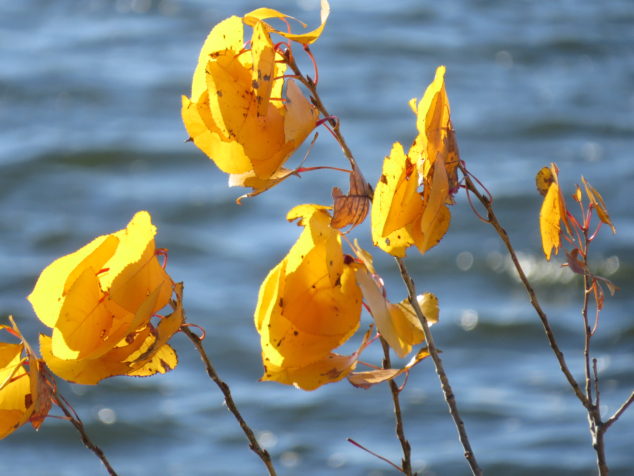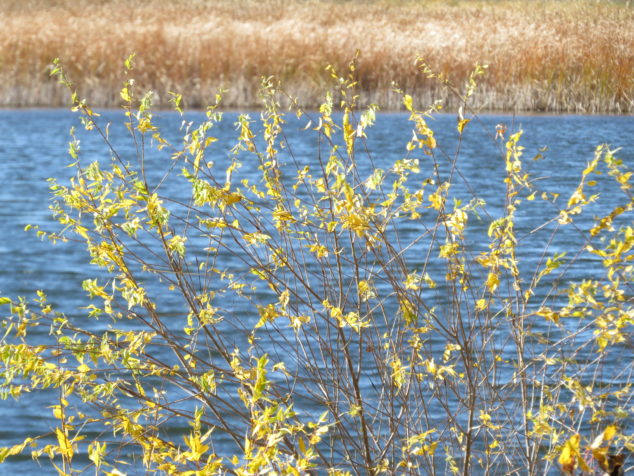 Do muskrats choose to live near the cattails in order to use them for food and building material or is it happenstance?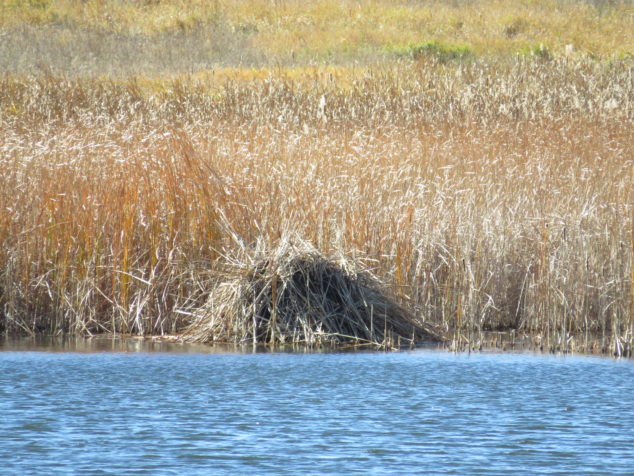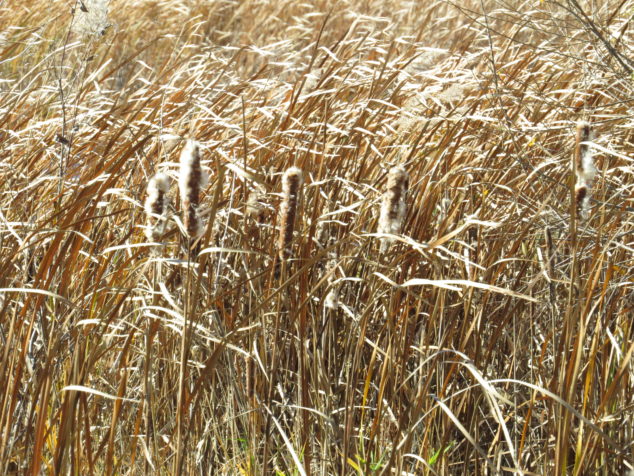 Rango's herding instincts apply to cattle, geese, or people.  He enjoys his work and takes his job seriously.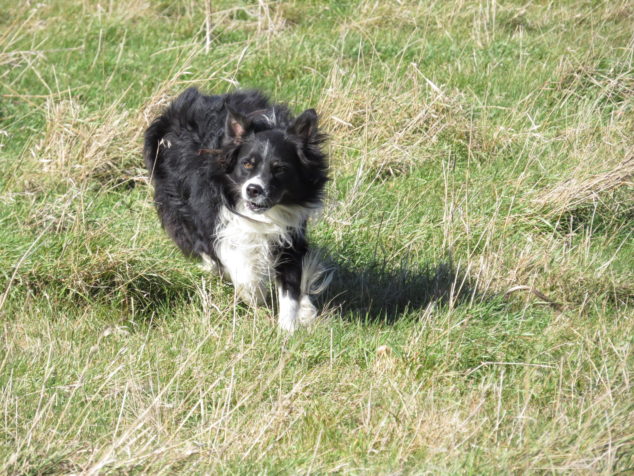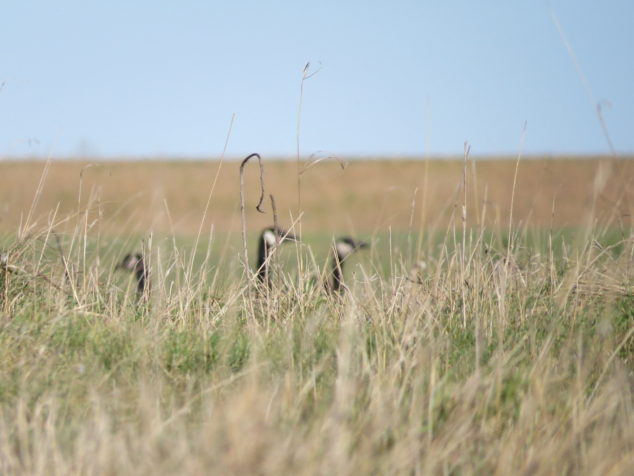 And yet, the geese have their own sentries doing their job to keep an eye on him and us.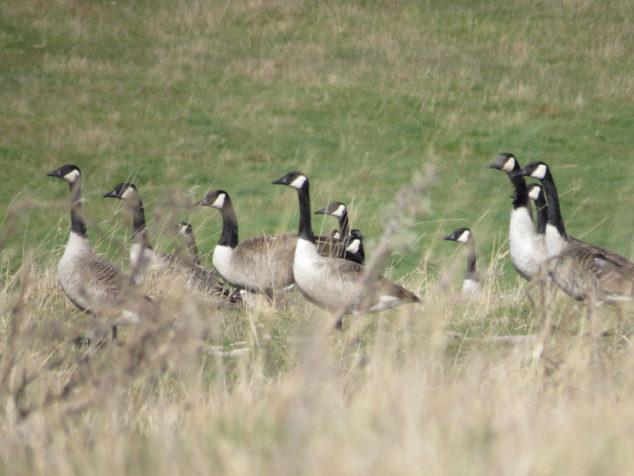 What makes one dog a herder and another a retriever?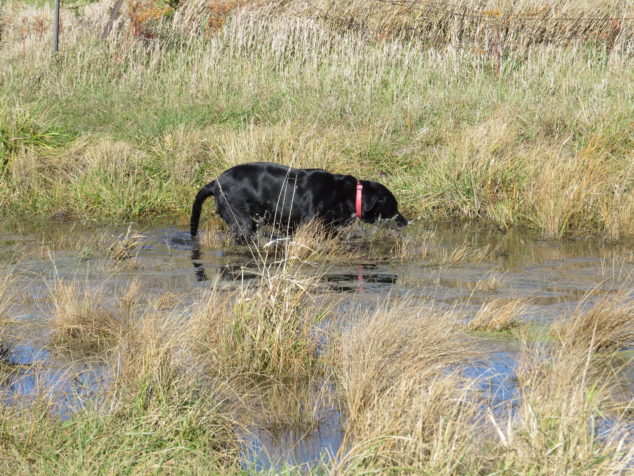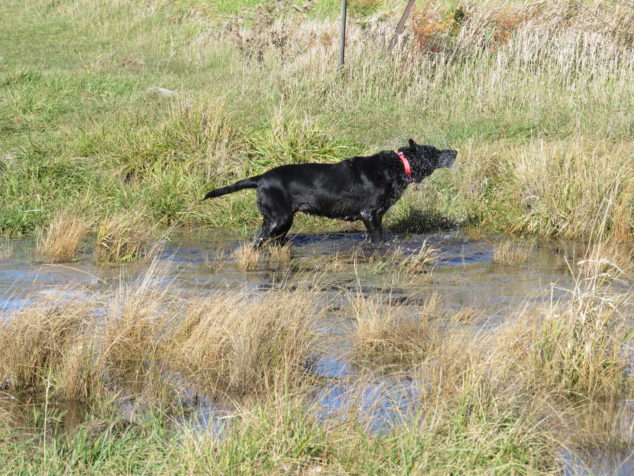 What happens when opportunities for doing one's work dry up or are never available to begin with?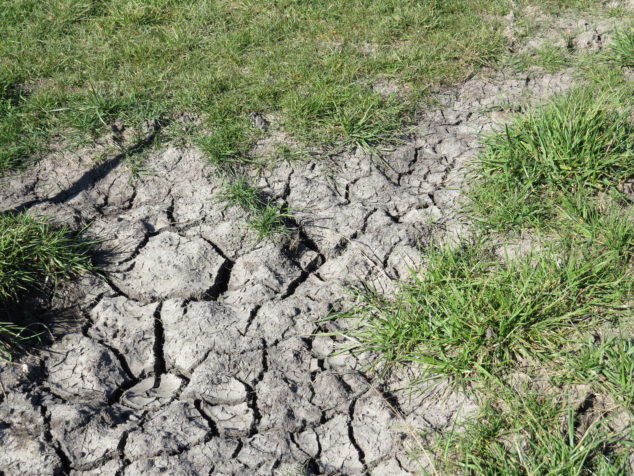 We live and grow in this complex, multi-layered environment with synergism and competition, support and censure, dependence, independence, and interdependence.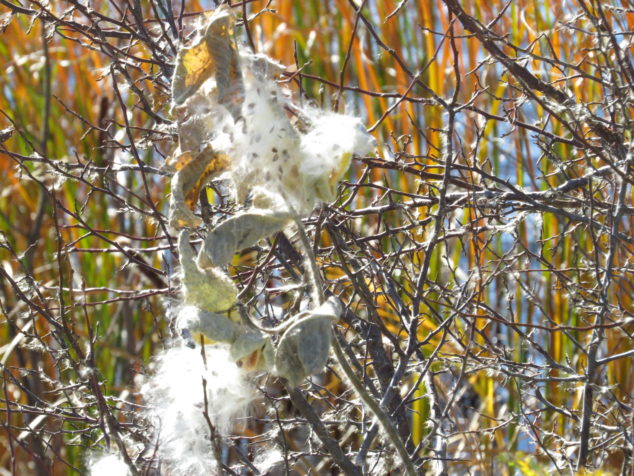 We returned to Brookings to meet our grown-up listener and to hear her musical voice being presented as a flute solo at a faculty recital.  Anna is what she has always been and more—a listener, a lover of music and instruments, a composer, and a music scholar to name a few.  She learned to play the clarinet, sang and played in church, pleaded for piano lessons, began composing, participated in band and orchestra, learned to play many more instruments, went to music camps and on to college to major in composition.  She has written a book and is now in graduate school—all the while composing new music from her creative, brilliant inner being.  Doing what she was born to do.  Being who she was born to be.
We sat in the Performing Arts Center waiting for her piece to be performed.  It was the same place we had gone to school choral concerts.  It was the same room where we had sat in awe as Itzhak Perlman played his violin.  It was the same stage with the Fazioli grand piano where Anna recorded her first cd of compositions as Chris and the sound guy watched from the control room.  I proudly present Anna Brake's composition performed by Dr. Tammy Evans Yonce.
Program Notes
"Oh Rapturous Hour! Is this Fulfilment?" is a monologue for flute.  The poem, "Fulfilment" by Harold Monro (1879-1932), serves as the skeleton for the contour and articulation for the music.  The romantic poem has intense emotional changes and the characterizations are key to this piece.  I use word painting throughout with techniques such as breath tone, whole tone scales, flutter-tonguing, trills, multiple staccato and key clicks to represent words or themes in the poem, such as wind, nature, laughter, etc.
Nature—our genes and innate gifts, the spirit of who we are when we enter this world.  Nurture—the complex, multi-layered environment we grow and develop in.  The interaction and synergy of Nature and Nurture form who we are.  Later, there are choices that steer us in certain directions, while at the very same time, happenstance—those things we have no control over—can change the course of our lives in an instant.  It takes a hardy soul to navigate it all.  That's how we all do this thing called Life.